CONSIGNING AT ZIPPY CHICKS
TURN YOUR CLOSET INTO CASH!
Zippy Chicks is happy to consider consigning your clothing and accessories. We are very selective and accept only clothing which is of quality and in impeccable condition. We reserve the right to reject any article of clothing that we feel does not contribute to the character of the store. The goal of our business is to offer a selection of clothing and accessories of quality therefore creating an atmosphere and outlet for consignor and consumer alike.
Scroll to learn how to start consigning with Zippy Chicks...
HOW TO CONSIGN
SCHEDULE AN APPOINTMENT
Call, email or schedule online to setup your consignment appointment. We do not currently accept walk ins.
PREPARE YOUR CLOTHING FOR THE APPOINTMENT
All clothing must be wrinkle-free and on a hanger. Select pieces that are in season, in style and of no need of repairs or cleaning.
CHECK THE CONSIGNOR PORTAL FOR UPDATES
Let us handle the busy work while you make the money. Follow the status of your items on the Consignor Portal via our website.
NOW ACCEPTING SPRING & SUMMER
Time to add some color, florals and stripes!
Pastel Sweaters
Floral Tops & Dresses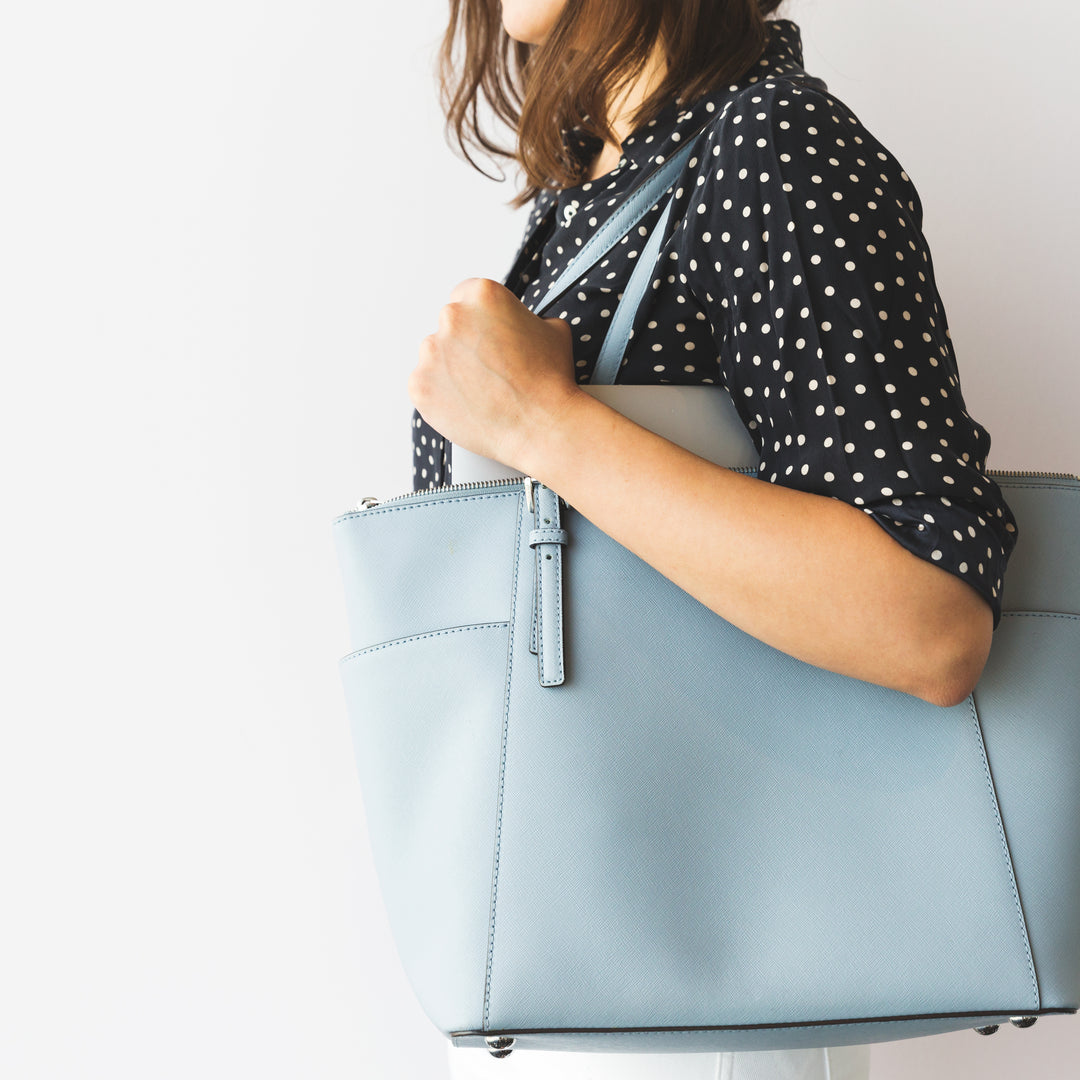 Designer Handbags
Athleisure
COVID CASUAL CONSIGNMENT
To say our lifestyles have shifted in the last year would be a serious understatement. Our closets have adapted to our new way of life- work from home, limited events and functions and let's not start with that extra padding coined 'quarantine 15.' So hang on to that business wear like dress pants, pencil skirts and blazers for now- we won't be taking any formal or dressy event pieces either. It's all about athleisure- leggings, loungewear and work from home attire. It's all about Covid Cazsh!
SUBSCRIBE FOR UPDATES
Sign up now to receive Zippy Chicks emails. Receive updates on what seasons we are currently accepting, new consignment policies, our favorite new arrivals, and of course all the details on the latest sales and discounts.