CONSIGNING AT ZIPPY CHICKS
TURN YOUR CLOSET INTO CASH!
Zippy Chicks is happy to consider consigning your clothing and accessories! We are very selective and accept only clothing which is of quality and in impeccable condition. The goal of our business is to offer a selection of clothing and accessories of quality therefore creating an atmosphere and outlet for consignor and consumer alike.
Scroll to learn how to start consigning with Zippy Chicks...
HOW TO CONSIGN
PREPARE YOUR CLOTHING FOR THE APPOINTMENT
All clothing must be wrinkle-free and on a hanger. Select pieces that are in season, in style and of no need of repairs or cleaning.
CHECK OUR WEEKLY INTAKE SCHEDULE
Each week we will publish our intake schedule on our Consignor Facebook Group. Or you can call the shop 802-367-1064 to find out if we are accepting on the day you wish to bring your items in. Items are taken first come, first serve. You may have to wait, but have fun shopping while we go through your items!
CHECK THE CONSIGNOR PORTAL FOR UPDATES
Let us handle the busy work while you make the money. Follow the status of your items on the Consignor Portal via our website.
NOW ACCEPTING FALL!
It's that transitional time of year.
Think layering and Fall colors like reds, orange, rust and browns...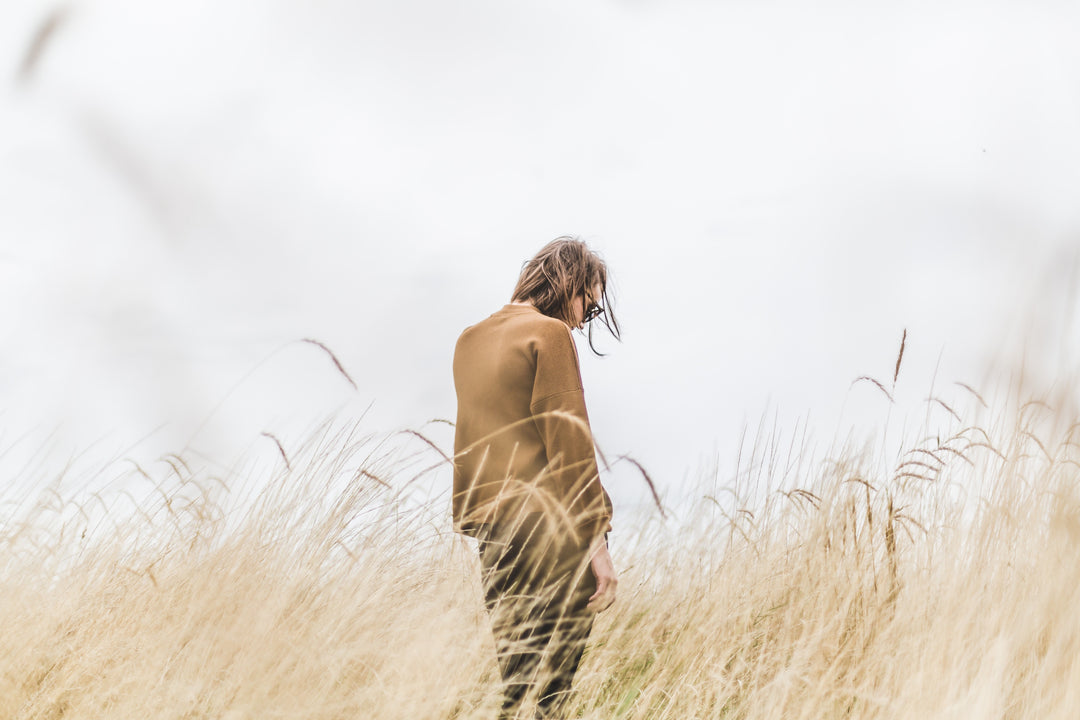 Fall Tops & Sweaters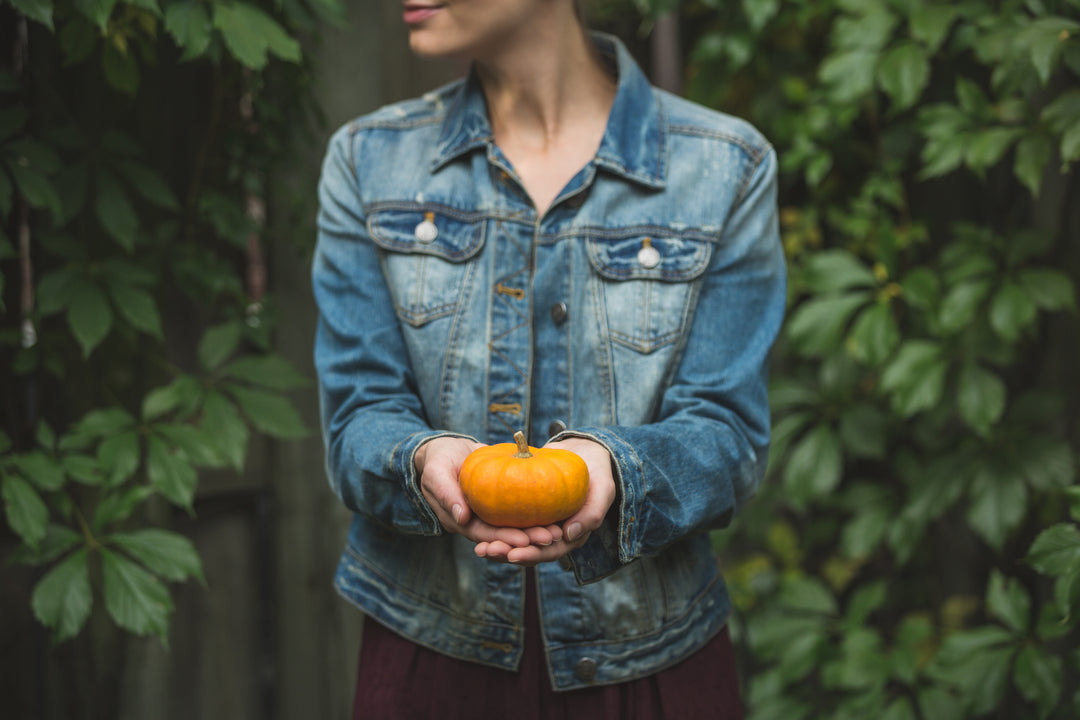 Lightweight Jackets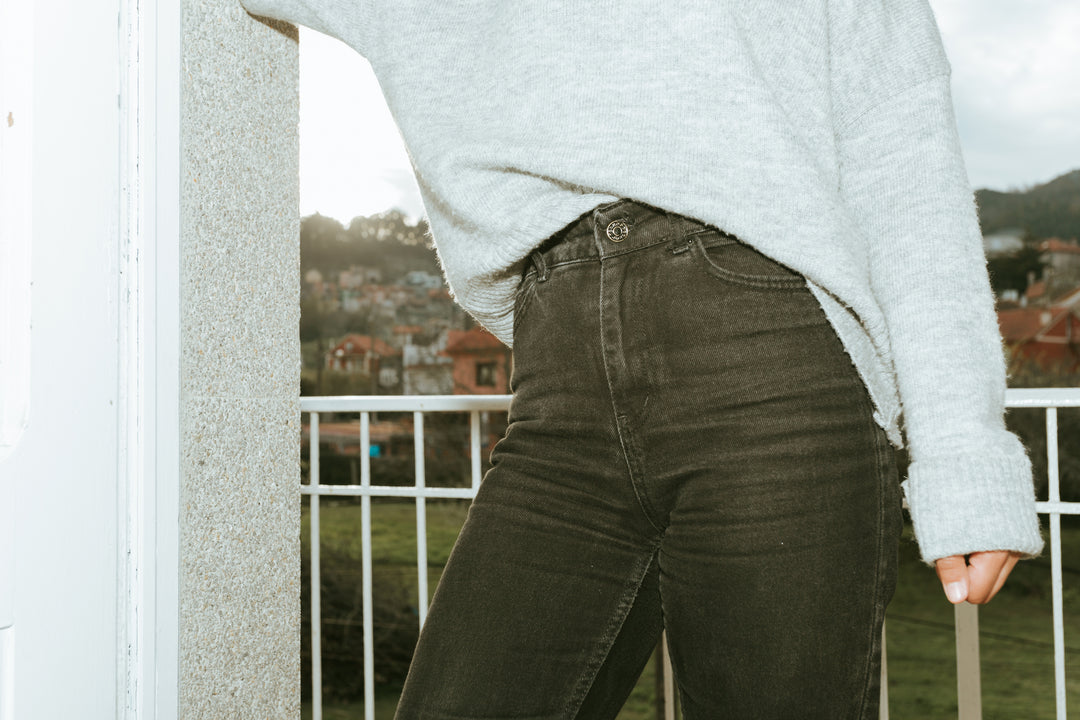 Cords & Jeans
Boots (and booties!)
POST COVID WARDROBES
We've suddenly been thrust back into life and are wardrobes are trying to catch up! Events are back on! So we will be looking for casual to semi-formal wedding guest attire- not wedding party though. Business attire is still a slow go so we aren't taking tons of business slacks and no suits. Otherwise, bring on all the Fall wardrobe staples because life is happening again! High-waisted denim- cropped or flare (or both!), corduroy pants & skirts, layering fall tops and blouses, denim and fall jackets, easy jersey dresses and skirts in all the Fall colors like burnt red, orange, rust, browns and the staples like black, grey, beige, white and pink!
SUBSCRIBE FOR UPDATES
Sign up now to receive Zippy Chicks emails. Receive updates on what seasons we are currently accepting, new consignment policies, our favorite new arrivals, and of course all the details on the latest sales and discounts.